Verificación de cuenta
Para verificar que no es un bot, lea las líneas a continuación y responda la pregunta.
Esto es una prueba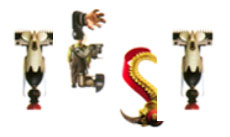 hola, mi nombre es

Tengo una linda casa en

Hace bastante calor aquí en el

En esa temporada suelo usar un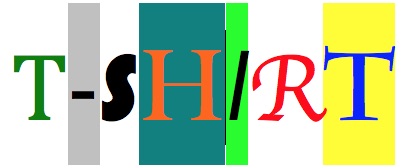 Hello, visitor!
The site is now under new management and is not going to close anytime soon. Your collections are safe!
Lots of new features coming soon!
Subscribe to be notified about new features. NO SPAM!
Thank you to everyone who's been supportive of the site!
Regards,
Tom