Modelos de cajas de cerillas fabricados en Macao
Lesney company became bankrupt in June 1982 and sold its brands, Lesney and Matchbox, to David Yeh and his group. Yeh renamed the group "Matchbox International Ltd.", with Yeh as Chairman and Jack Forcelledo as President. Most production and tooling was moved to Macau but few models were still made in England until mid 1980s.
Debido a los altos costos laborales y la falta de suficientes trabajadores calificados en Hong Kong y Macao, la fundición a presión se subcontrató a China continental. En 1985 apareció el primer lote de modelos Matchbox con "Made in China" en la base.
Macao finalmente dejó de producir juguetes Matchbox a principios de la década de 1990.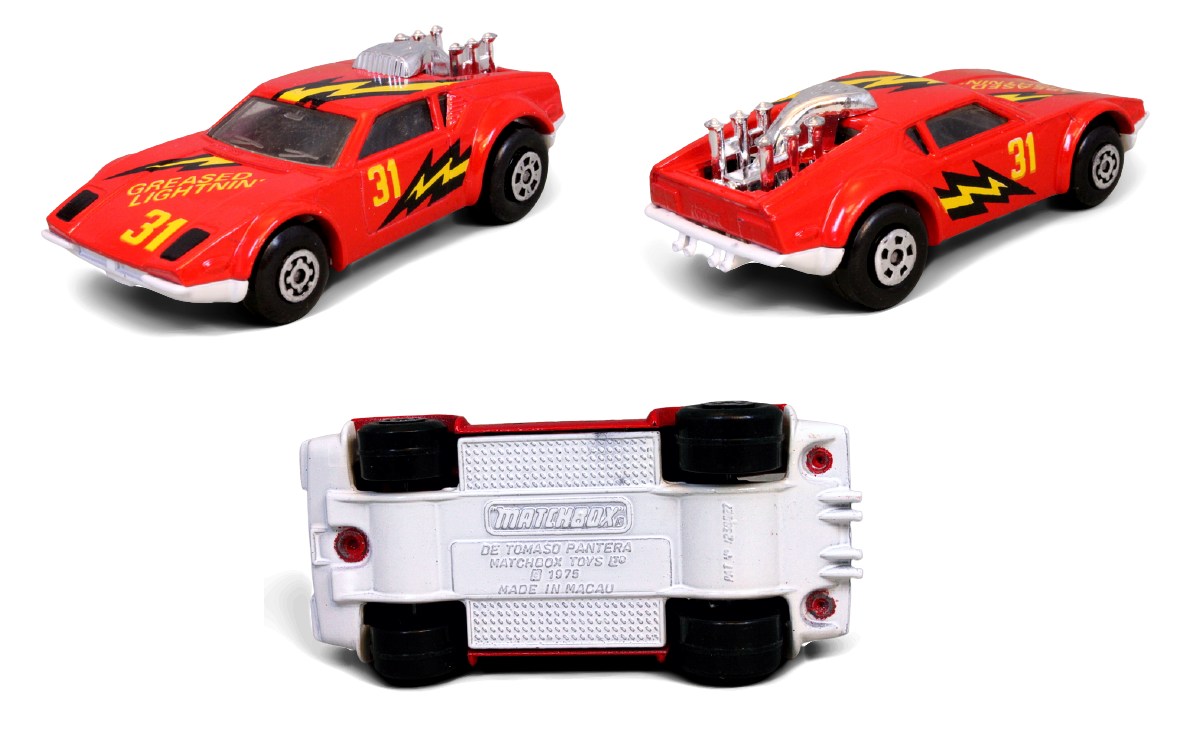 Una de las más de 1000 variaciones realizadas en Macao. Photos: Matchbox University Collection
Hello, visitor!
The site is now under new management and is not going to close anytime soon. Your collections are safe!
Lots of new features coming soon!
Subscribe to be notified about new features. NO SPAM!
Thank you to everyone who's been supportive of the site!
Regards,
Tom